Longhorn Nation...We're back!
The first time I heard my son's voice...that was pretty special. But it was nothing compared to the sound of Sam Ehlinger announcing the return of the Texas football legacy!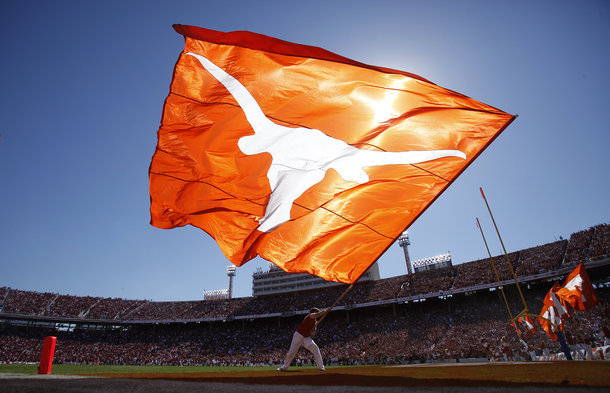 Texas fans are voting with their wallets. The American-Statesman reported that UT is at a 95-percent renewal rate on football season tickets. That's about 54,500 and counting. Approximately 5,000 new season ticket-holders have jumped on board. Clearly, a few folks expect a big season.
— Hookem.com
Clearly I'm on of those folks...
I'm so excited about football season this year, I can hardly stand it. What to do with all this pre-season excitement? Shop, of course. Here's a roundup of my favorite Longhorn fashion accessories for 2019. I'd love to bring some of these into the shop to finish out the perfect outfit. Let me know what you think!!! ~Mercer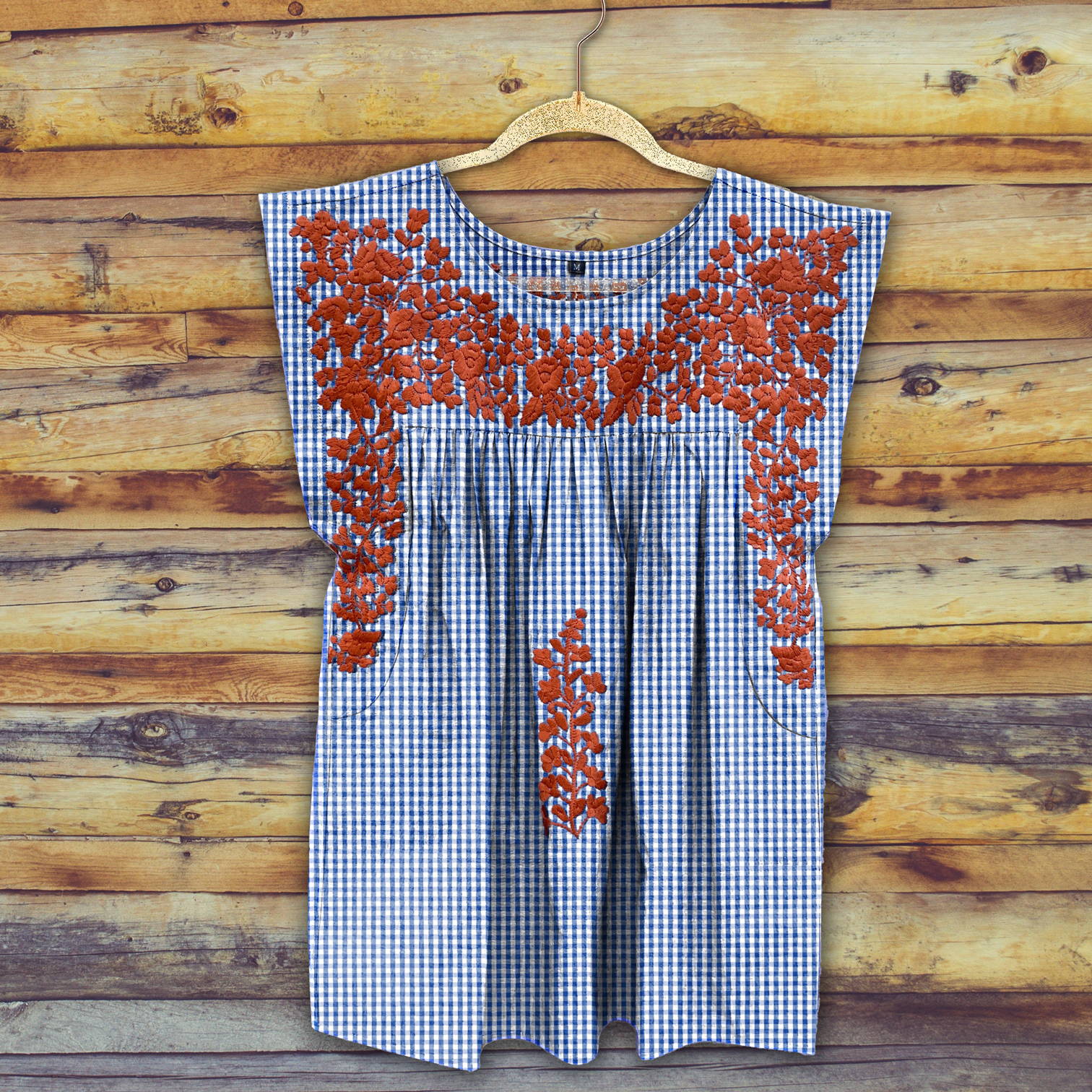 For starters, you're going to need one of my gingham blouses. This fabric has already established itself as THE look of the summer. The blouse is just $46 right now with the promo code LOVE.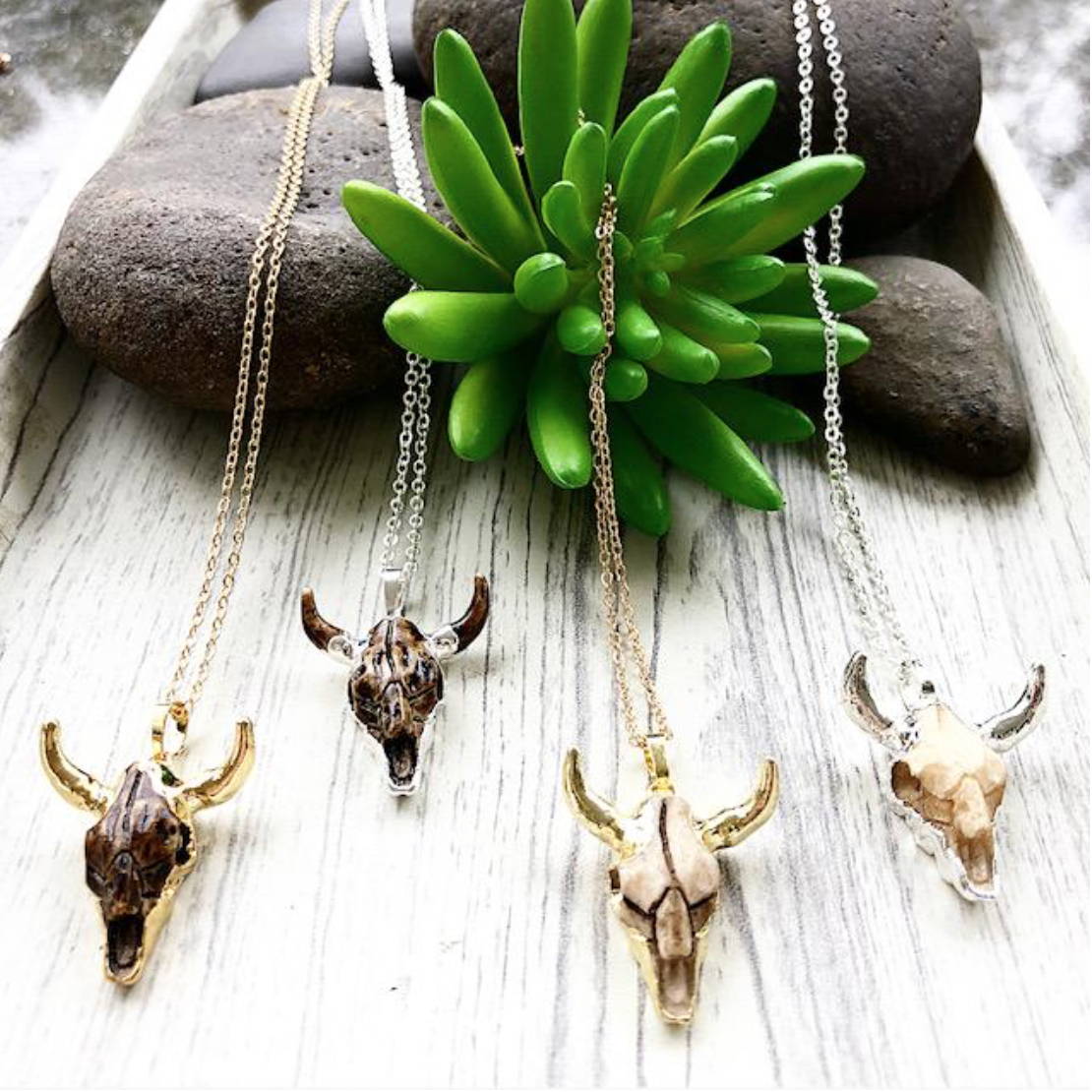 I AM OBSESSED WITH THESE Longhorn necklaces from LolaClaire . If I bring them into the shop, they'll retail at $24. I think that's an incredible price point for something so unique! What do you think? Comment below or shoot me an email at mercer@spiritdress.com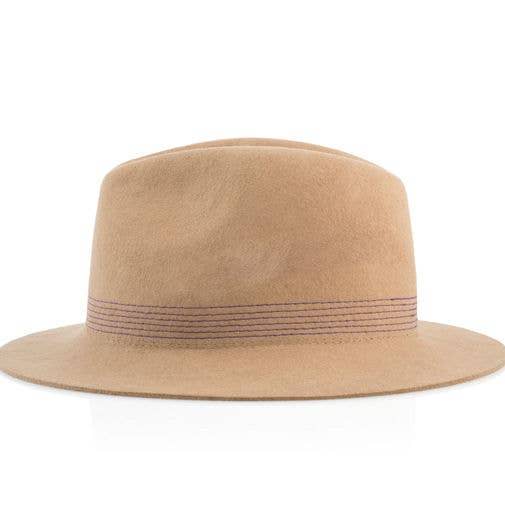 This is THE hat I've been looking for. I do not look good in big hats. I need a shorter brim. I'm loving the camel-hair look of this Original Brand fedora. Will match beautifully with burnt orange! This hat would retail for $49. What do you think about the style/price point? Would you buy one? Comment below or shoot me an email at mercer@spiritdress.com